Minibrook is dedicated to elevating the world of children's apparel through stylish designs that are comfortable, versatile, and responsibly made. Everything we offer is thoughtfully designed and handcrafted with the goal of producing sustainable high quality products.
Our team mills and dyes GOT-certified organic cotton textiles and pre-washes each garment with an unscented silicone wash, creating remarkably soft, easier-to-care for clothing that improves with every wear.

We are proud to crafting timeless garments founded upon experience and longevity, locally in the city of Los Angeles, California.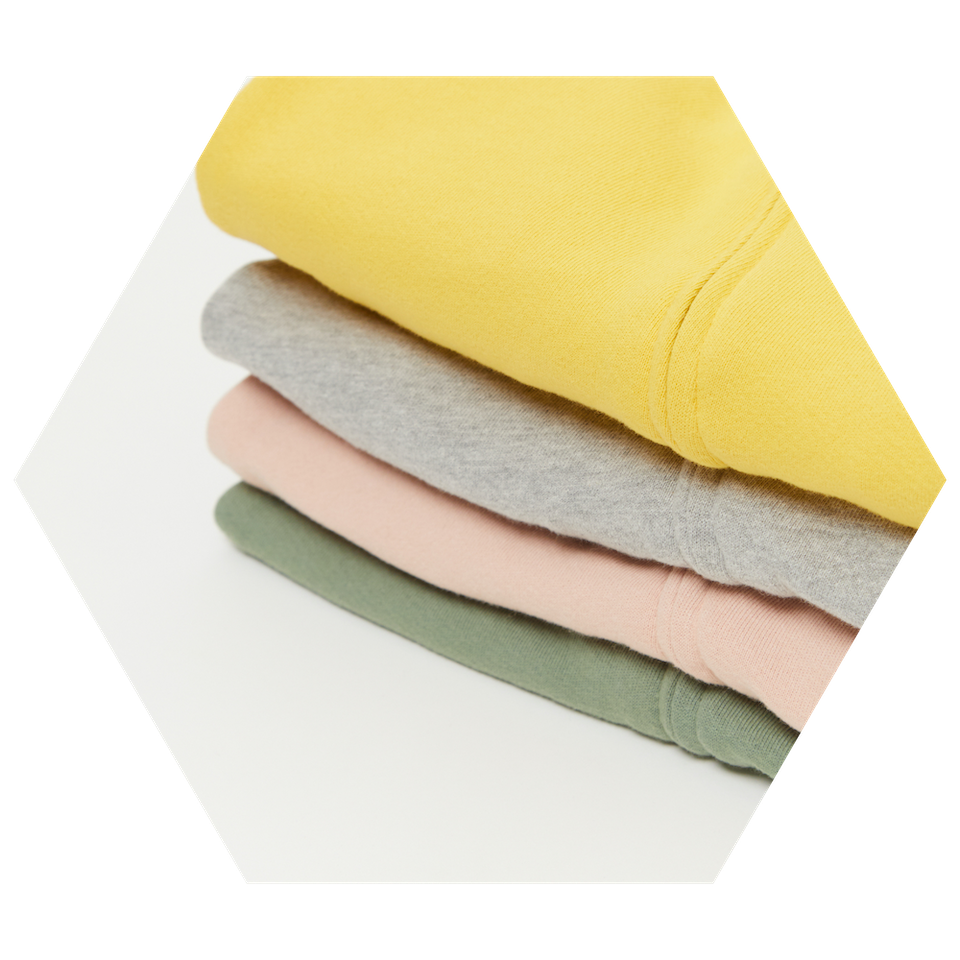 Our hope is to create stylish, well-crafted essentials that are responsibly crafted, comfortable, durable, and functional for your Mighty Mini's everyday adventures.

Our collection encapsulates the intentional lifestyle of families with small children by supporting them through every moment of change, growth, and movement.

We hope you share our passion for timeless, complementary styles that mix and match with ease, as well as our collection's chic, oversized fit that revels in growth and movement. Every detail has been carefully considered to make certain Minibrook fashions meet your family's ever-changing needs now, and in the future.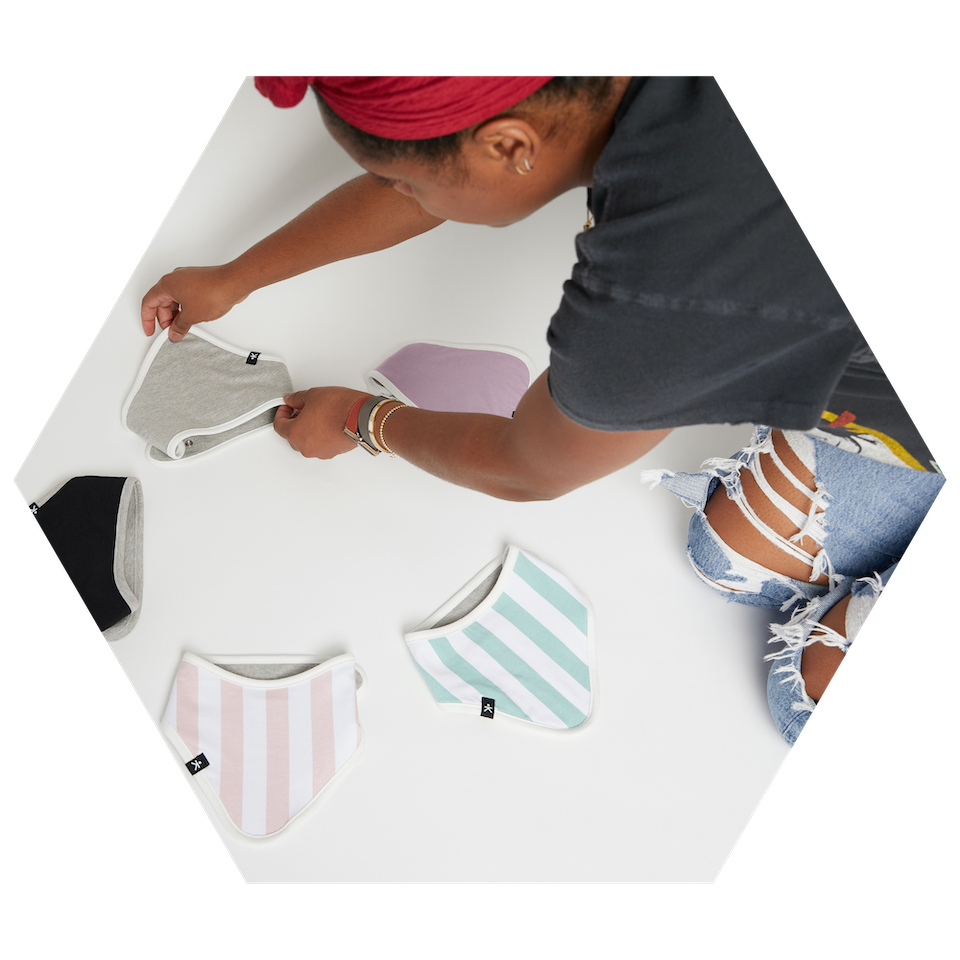 Minibrook creates epicene children's apparel that supersedes style and elevates the everyday.