Enjoy free shipping when you spend $100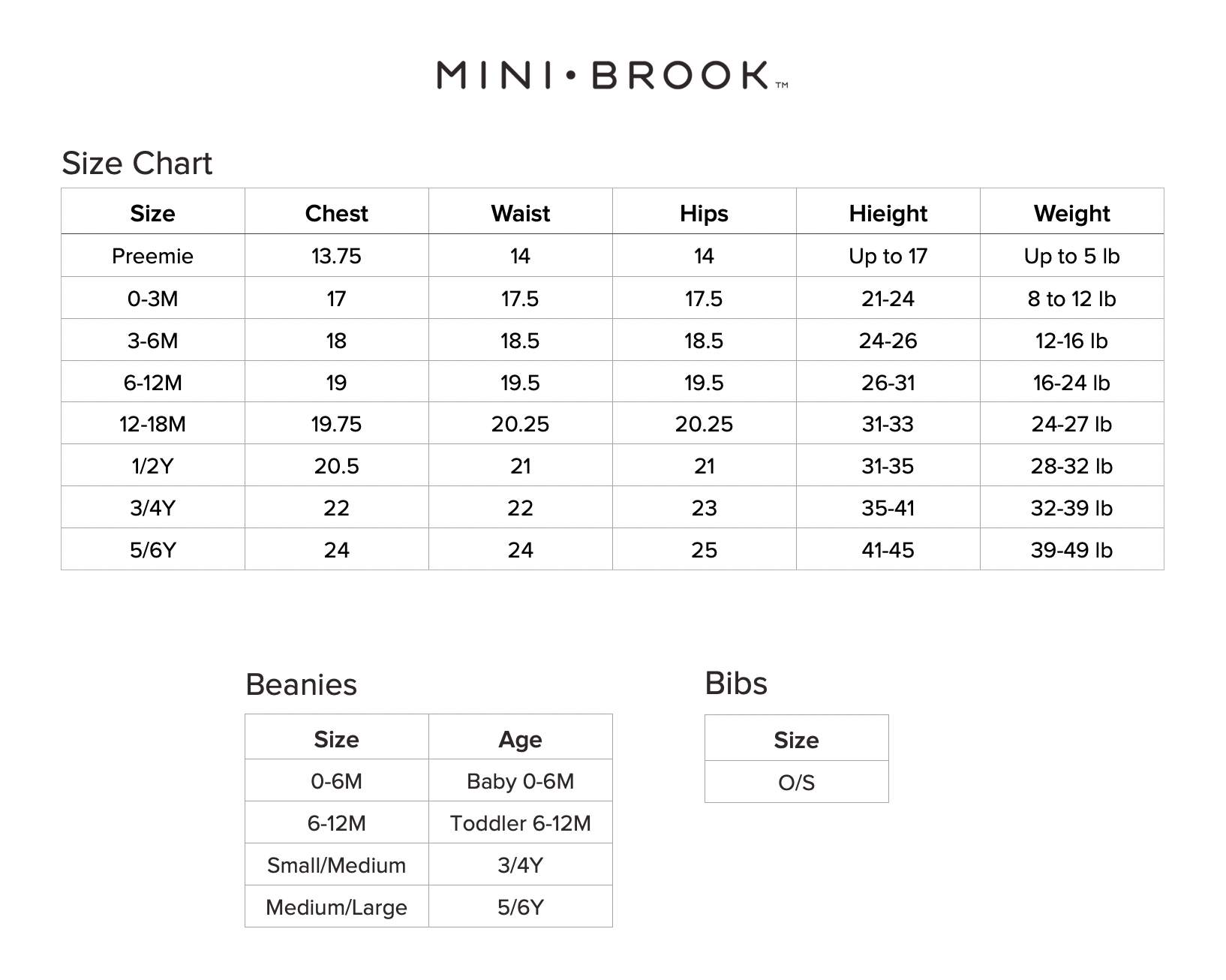 Wash before use with cold water, and lay flat to dry. Vinyl pieces can be wiped with damp cloth.
Everything you shop here is designed with our mission to create sustainable, durable, re-usable clothes in mind. Our clothes are cut longer, to accommodate babies and children of all shapes and sizes. If you would like a more snug fit, we suggest taking the next sizing down.