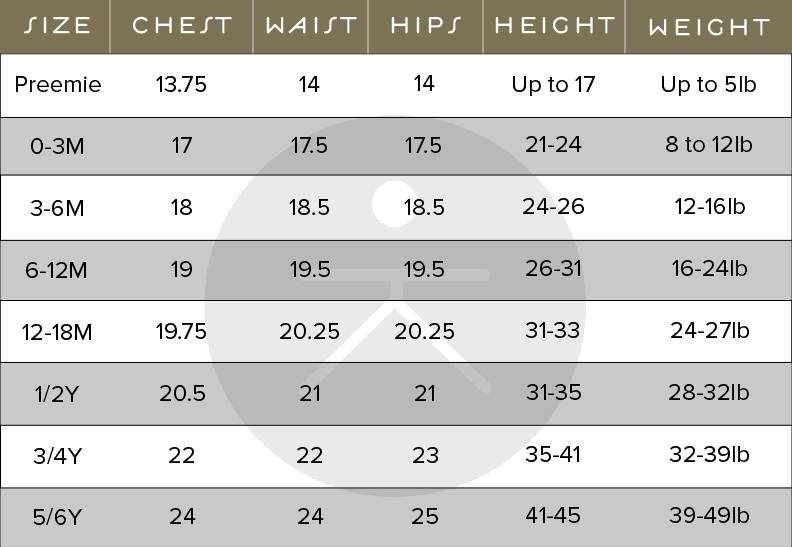 Everything you shop here is designed with our mission to create sustainable, durable, re-usable clothes in mind. Our clothes are cut longer, to accommodate babies and children of all shapes and sizes. If you would like a more snug fit, we suggest taking the next sizing down.
What is Minibrook made of?

Everything we offer is thoughtfully designed and handcrafted in Los Angeles. Our team mills and dyes GOT-certified organic cotton textiles and pre-washes each garment with an unscented silicone wash, creating remarkably soft, easier-to-care for clothing that improves with every wear.
Wash before use with cold water, and lay flat to dry. Vinyl pieces can be wiped with damp cloth.