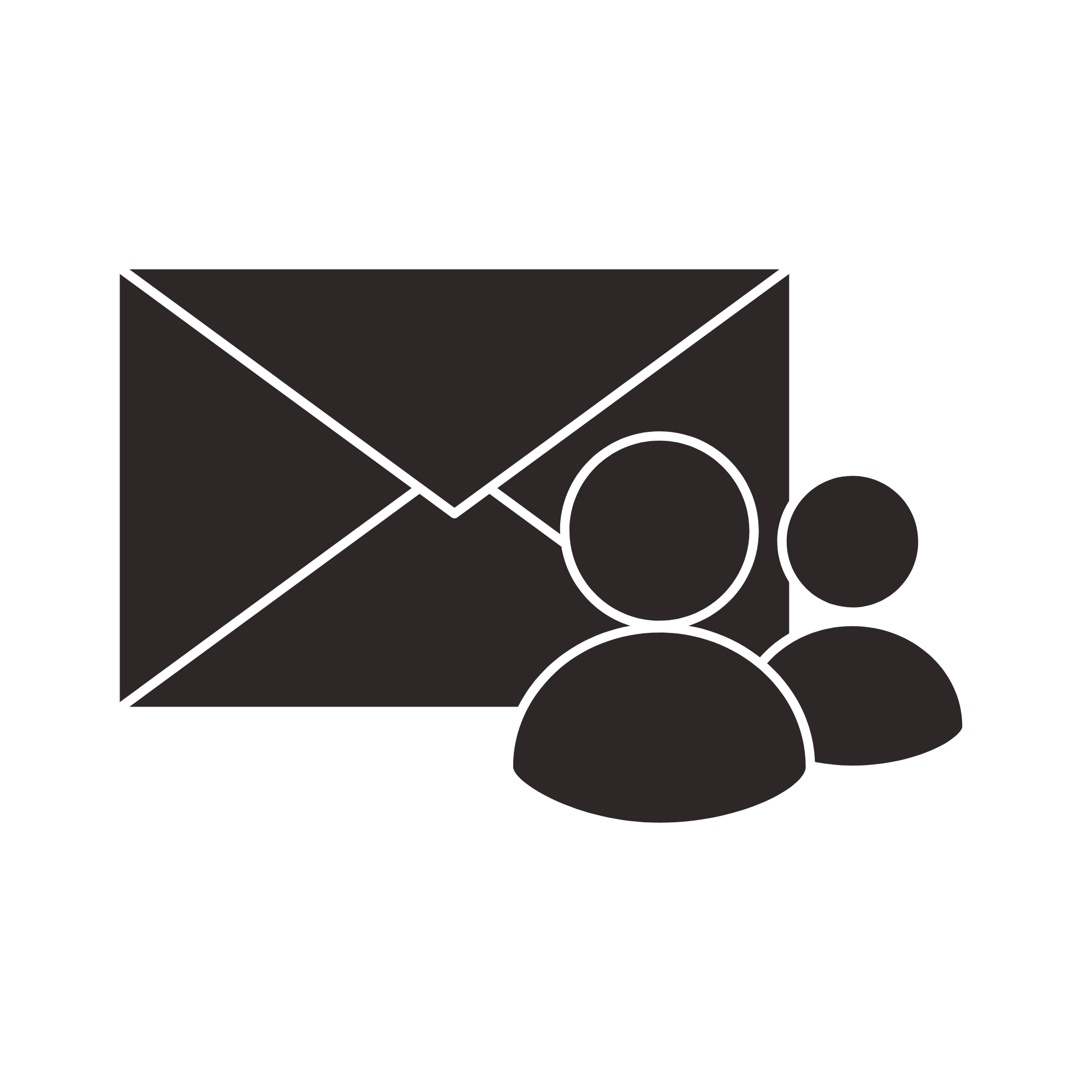 Just want to say hi, or have any general questions or concerns, you can reach us here.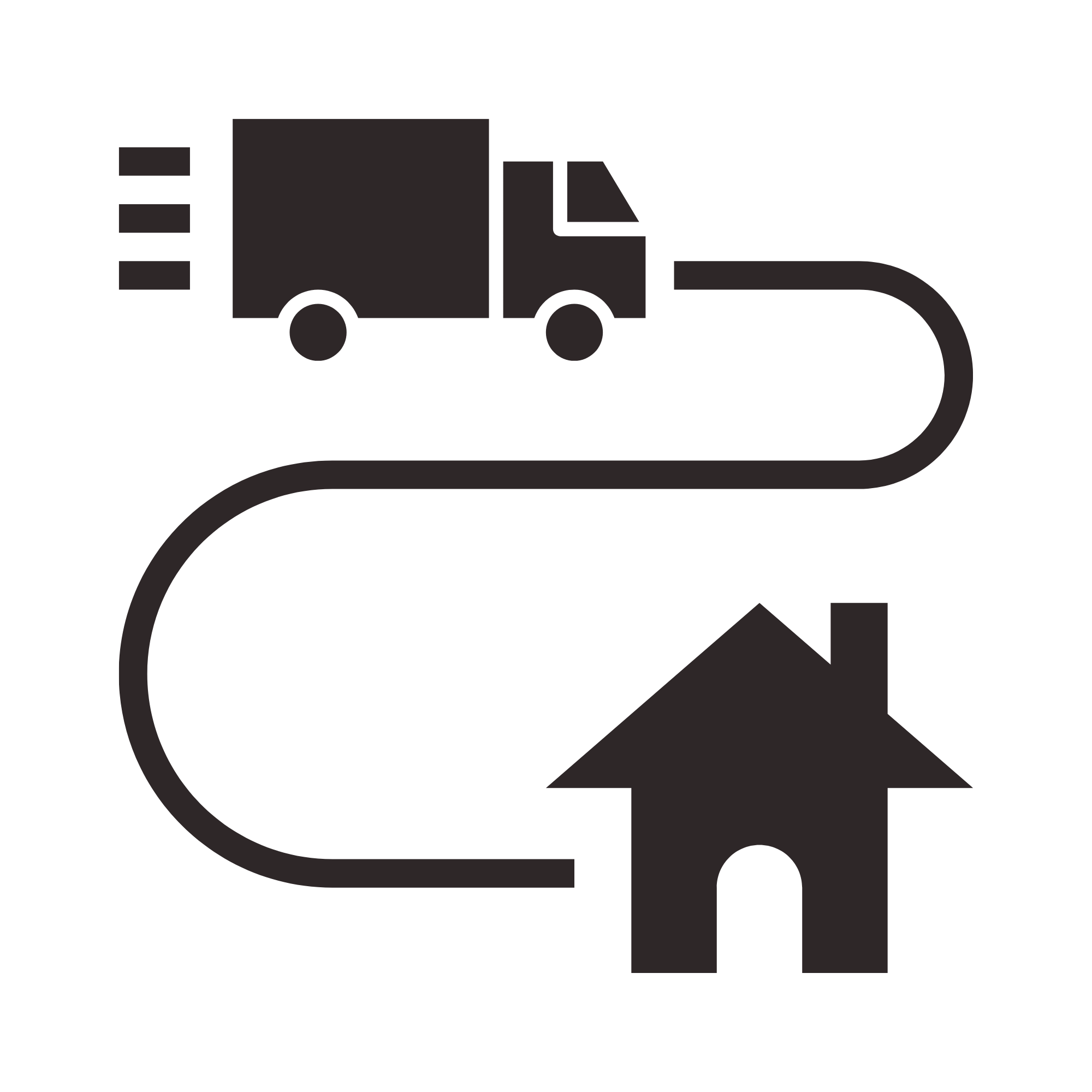 Please visit our FAQ for any questions you may have. If you weren't able to find what you are looking for, or you're having trouble with you order, you can reach us here.
We value our customers and we're always here to help. If you have any questions or comments, drop us a line and we will get back to you as soon as possible.